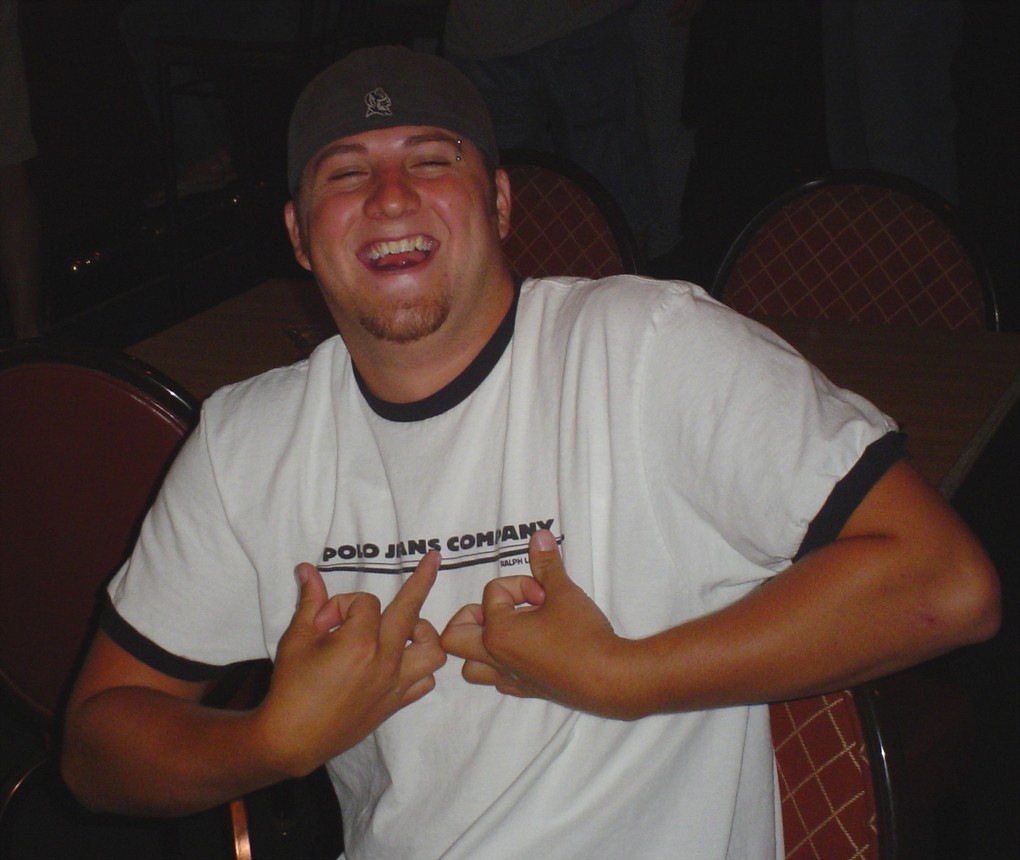 NOT QUITE BOOMER TRY IT AGAIN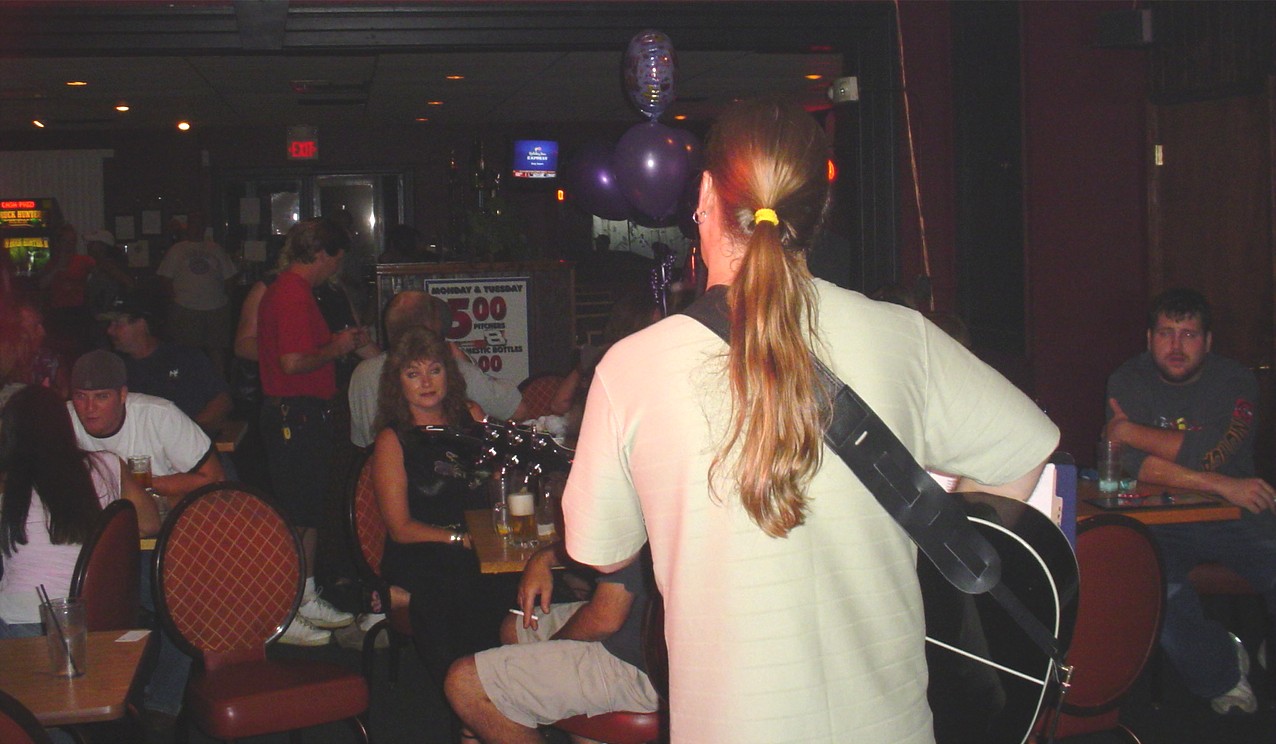 BEHIND THE SCENES @ BREAKERS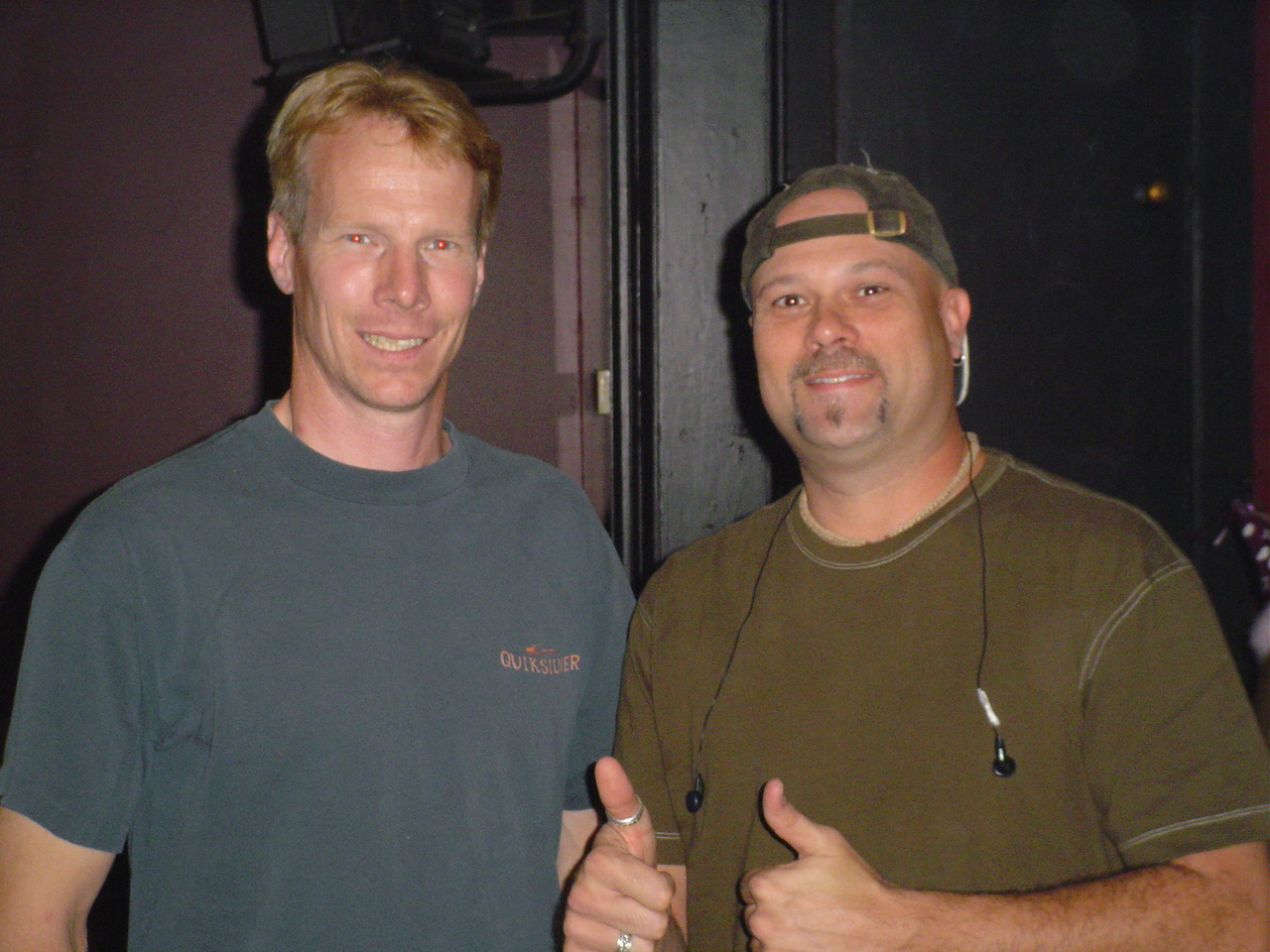 RYAN & RICHARD KEEPING TIME FOR V-FORCE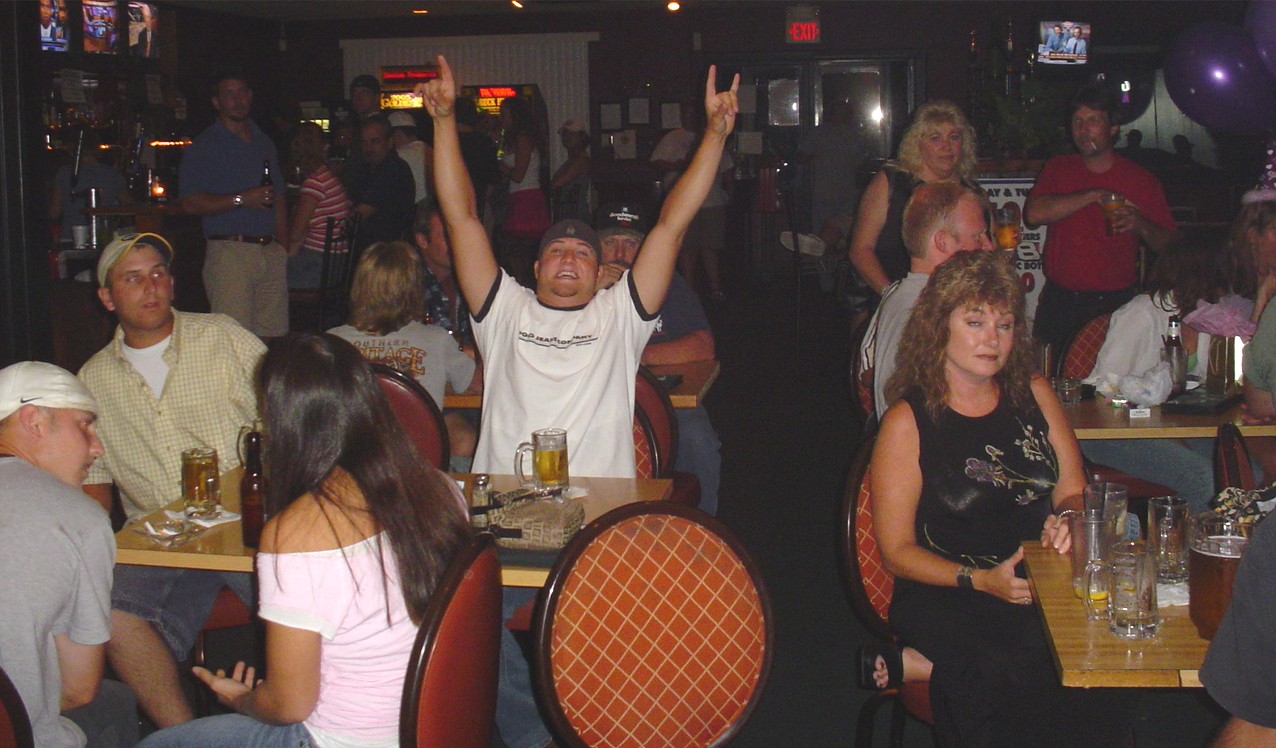 THE ANTICIPATION OF THE CROWD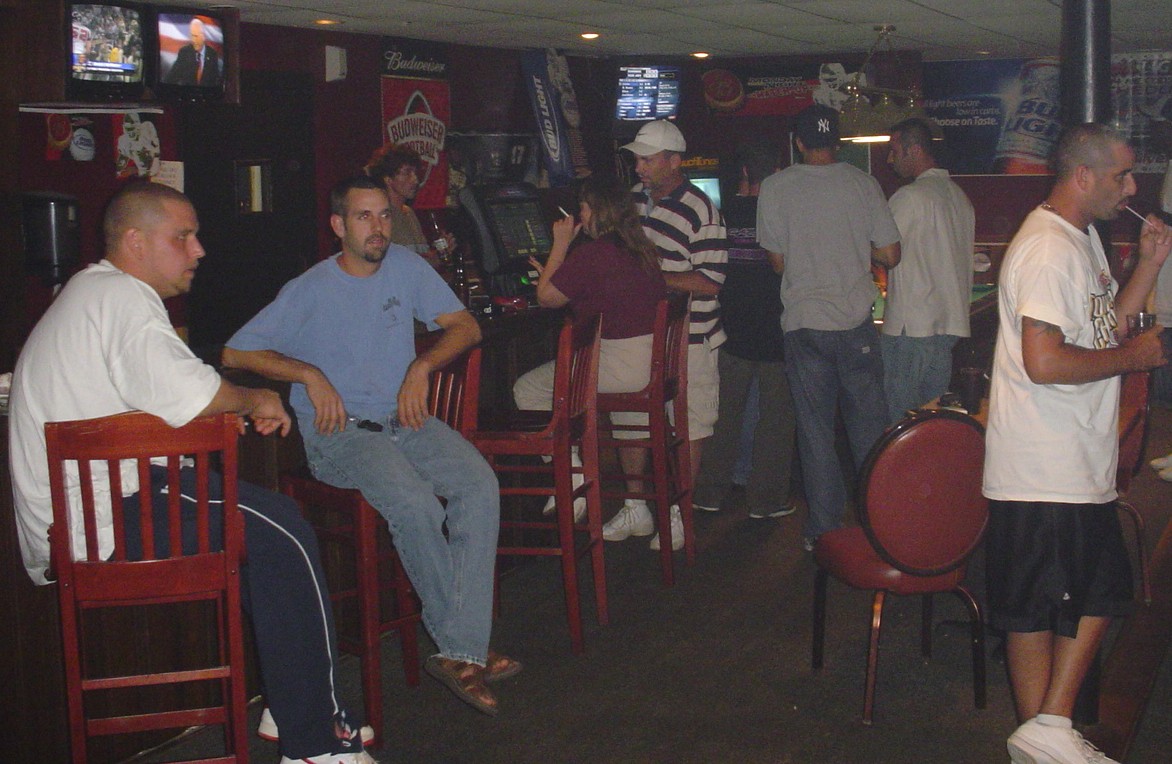 THE POOL ROOM @ BREAKERS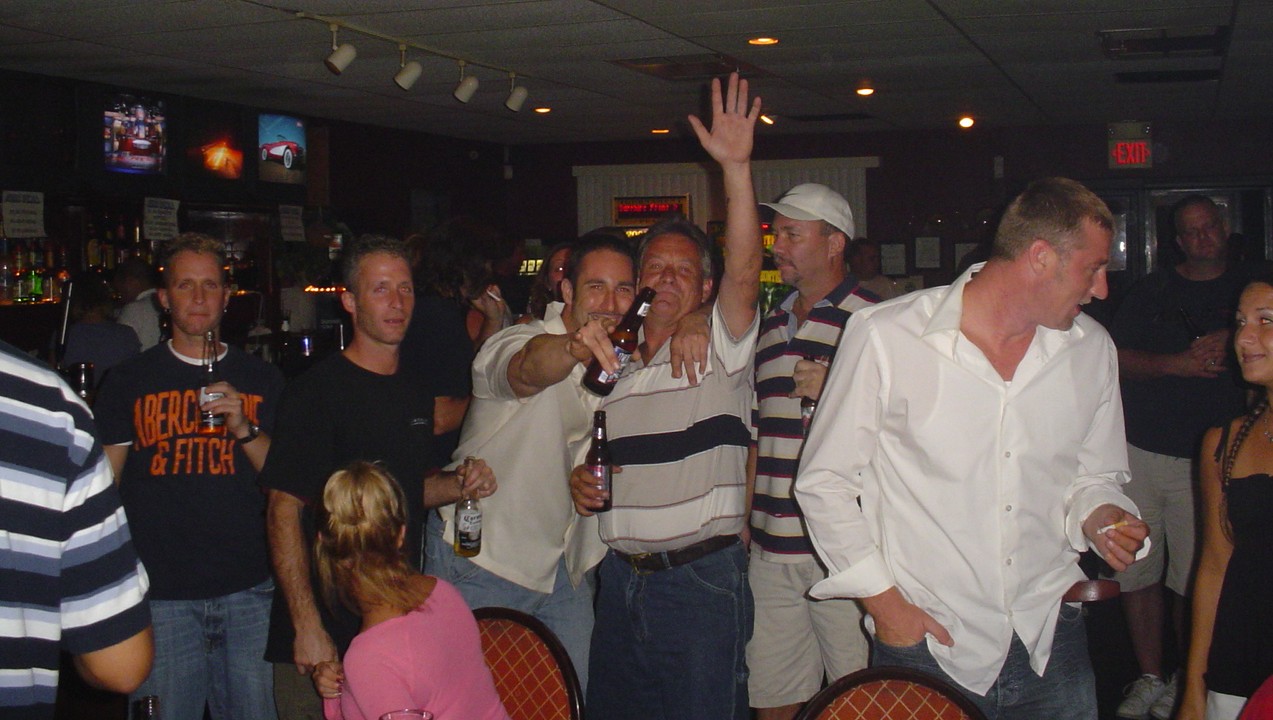 LARY SAY'S SAY HI OR DIE!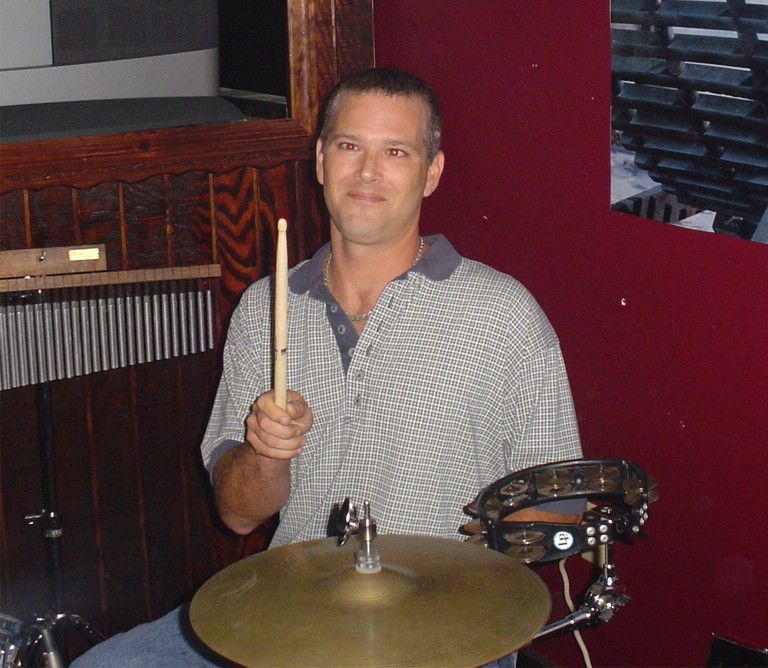 BRETT SITS IN "CANT YA SEE"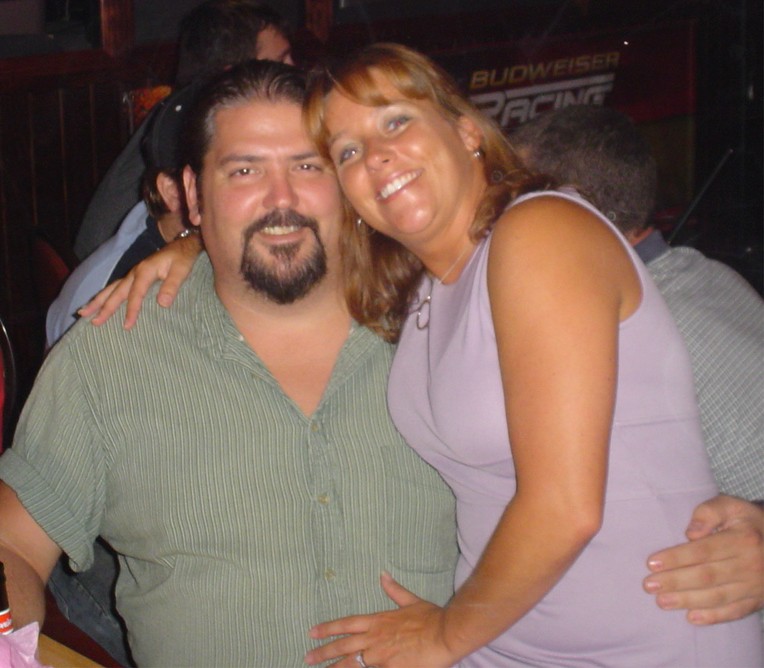 INCEST IS BEST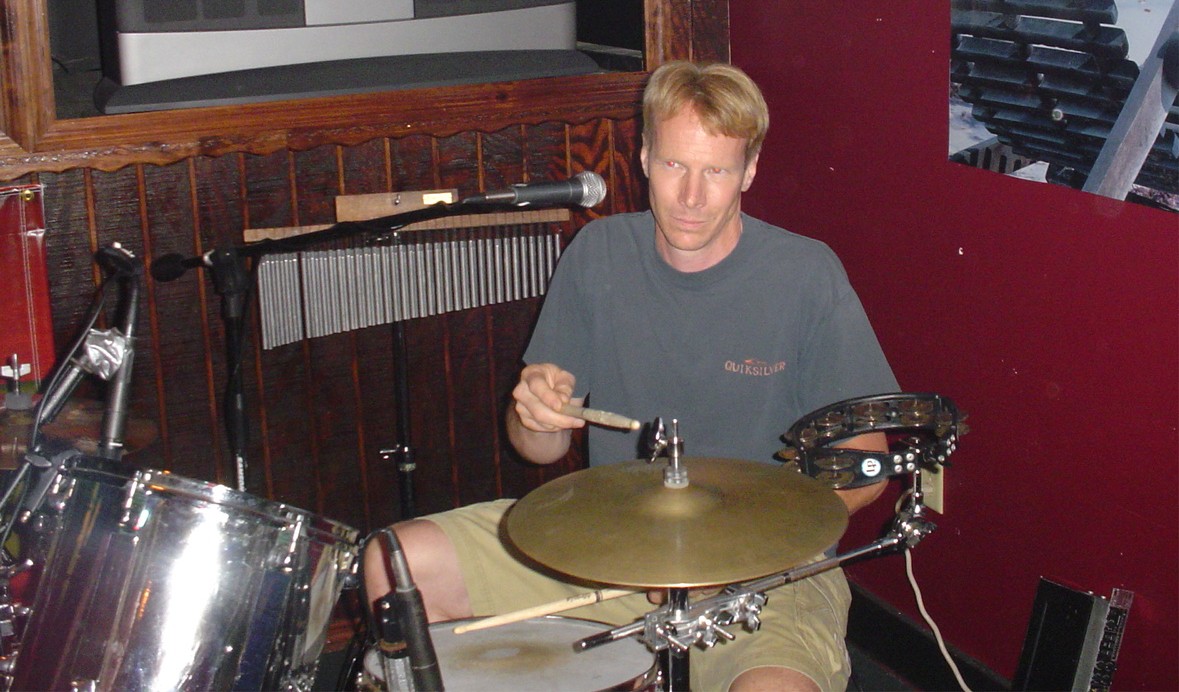 LADYS & GENTS... RICHARD PAGE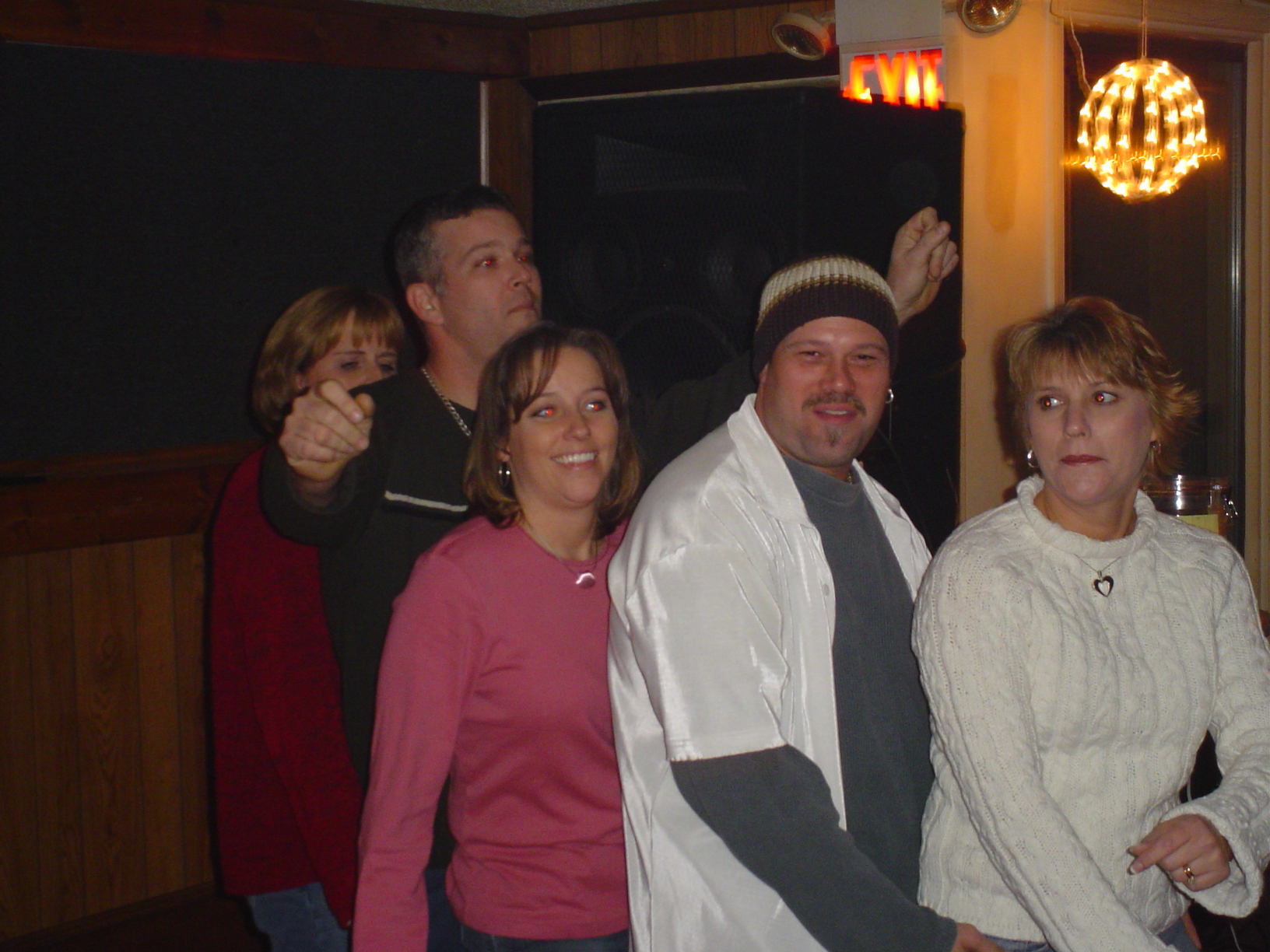 TRAIN TRAIN TAKE ME TO YESTERDAY'S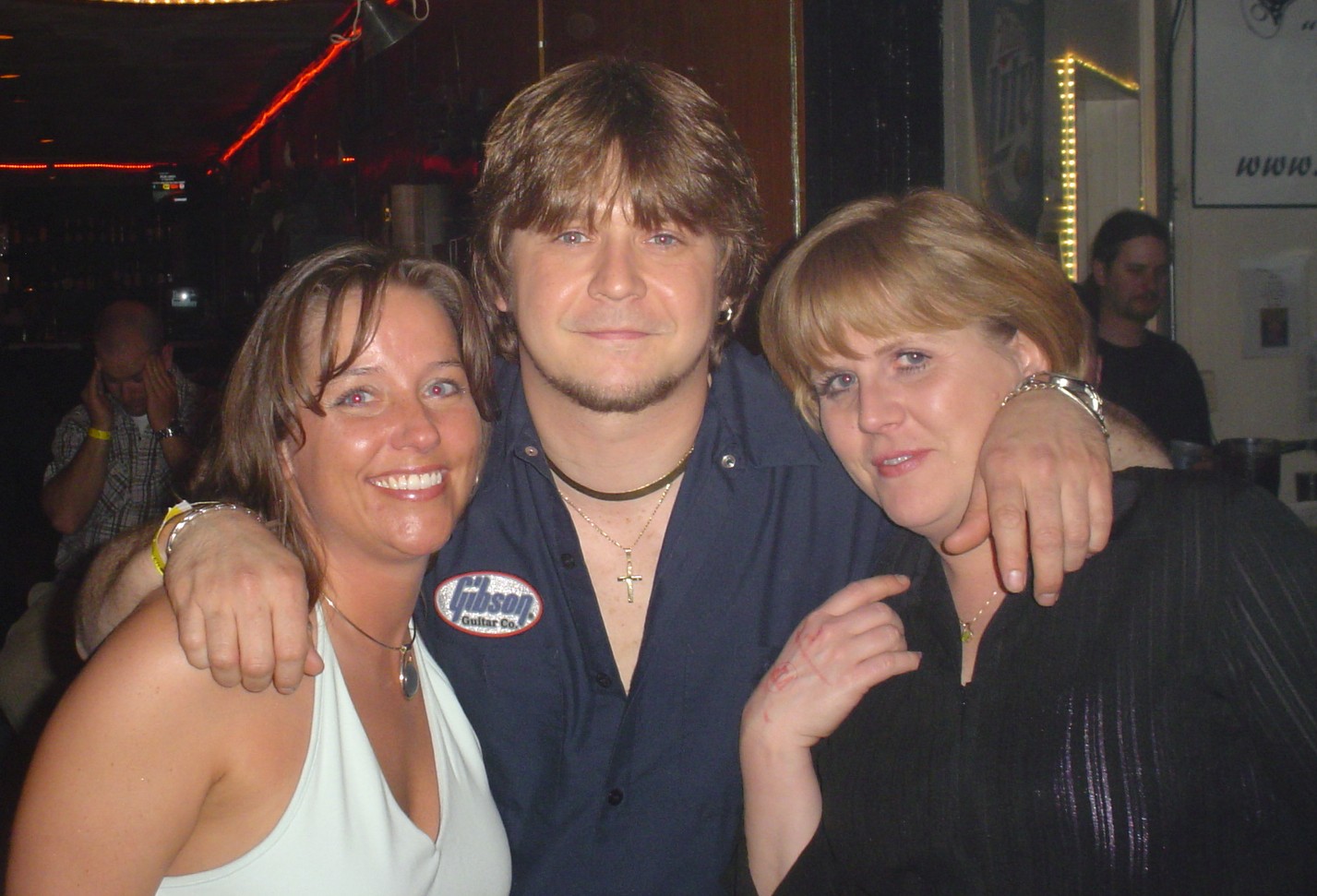 UHMMMMM!!!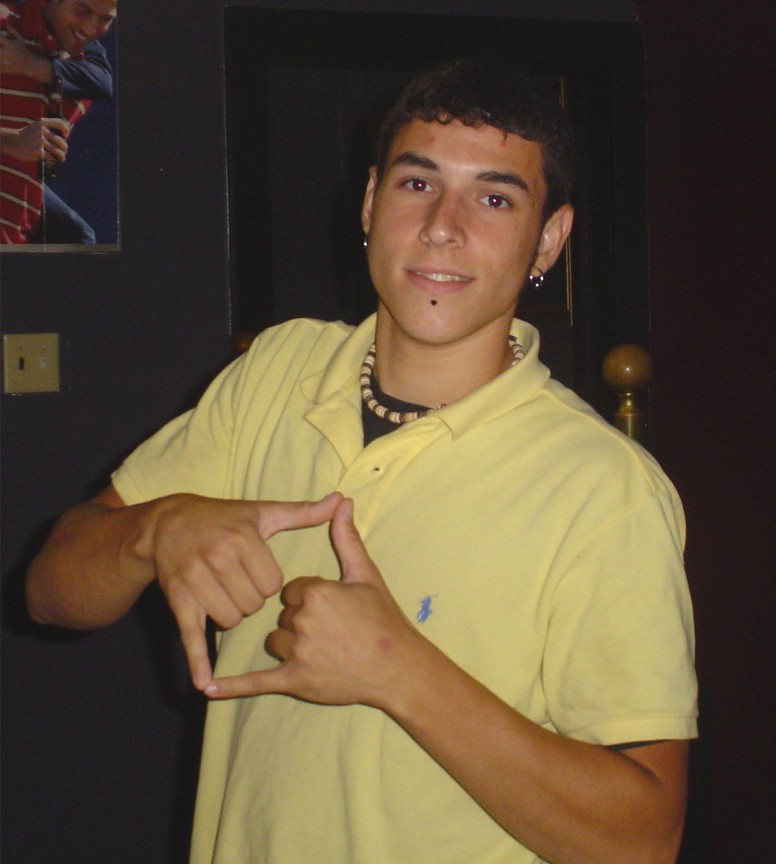 NOW THAT'S HOW YOU MAKE IT! V-FORCE!!!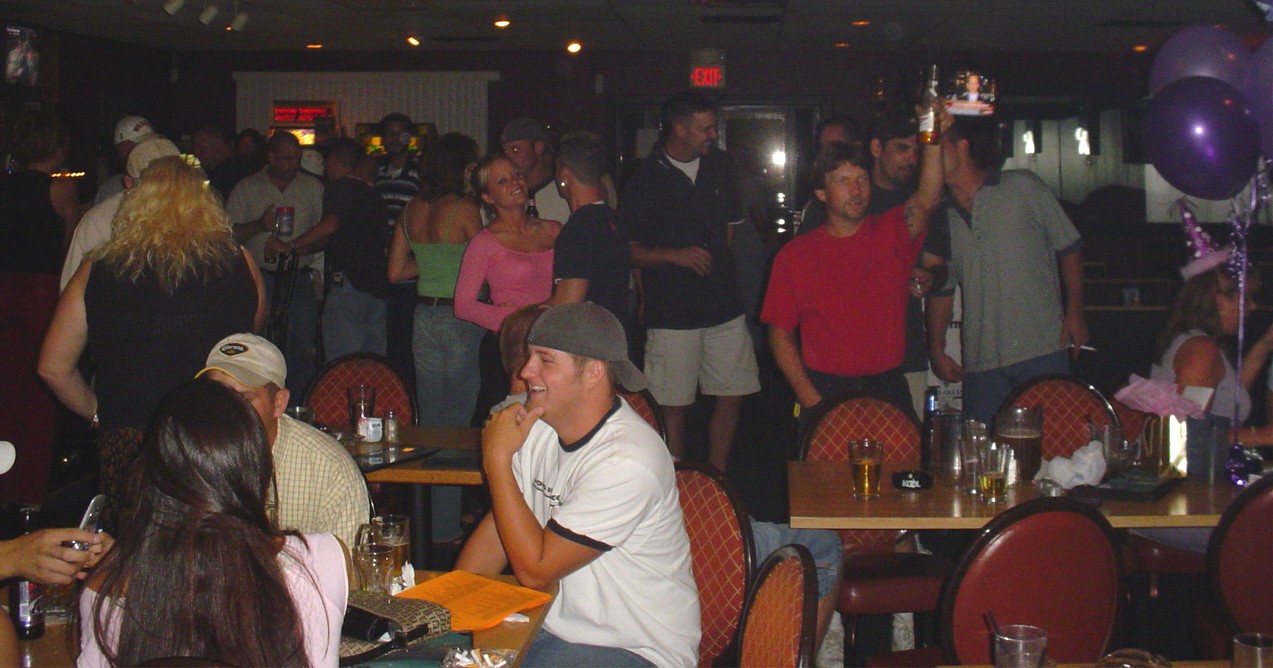 WELCOME INSIDE BREAKERS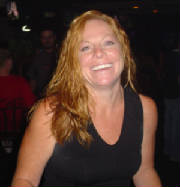 LINDSAY SAYS HI!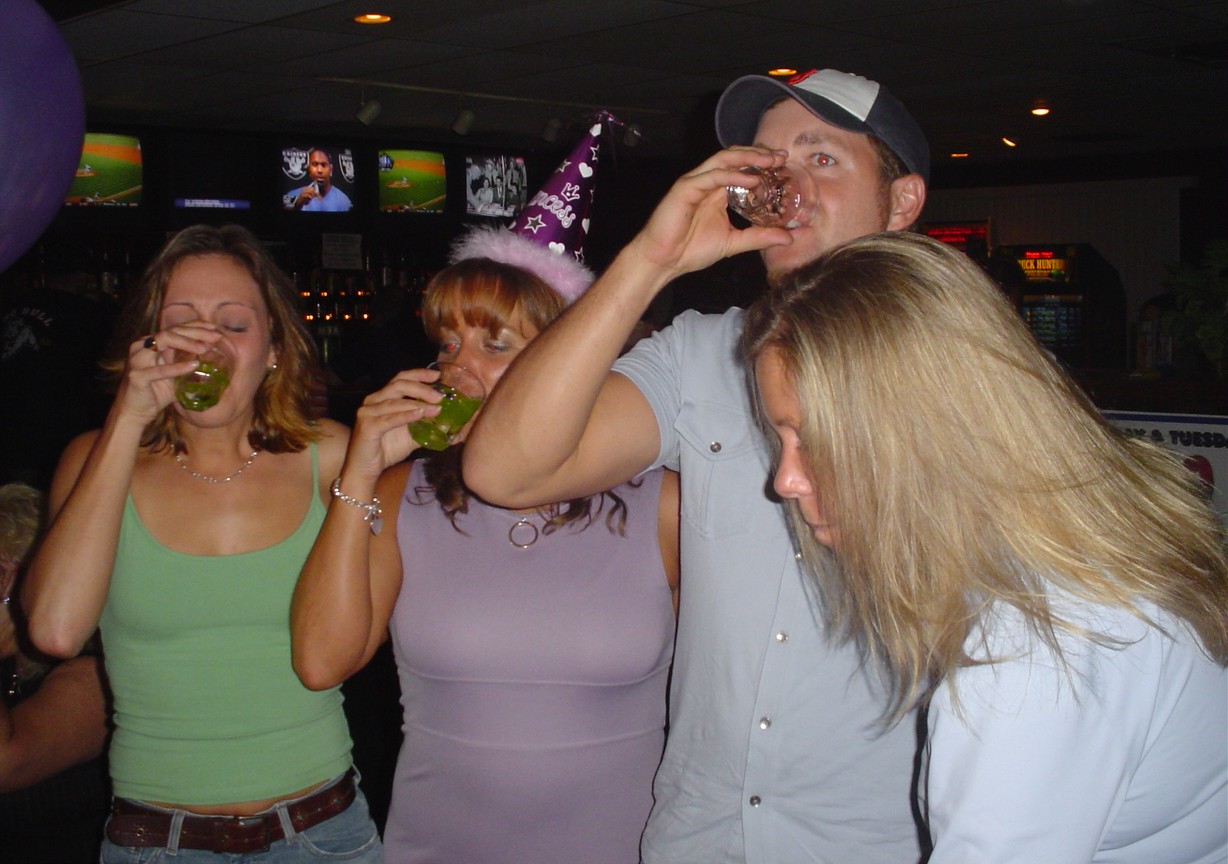 TIME FOR YOUR MEDICINE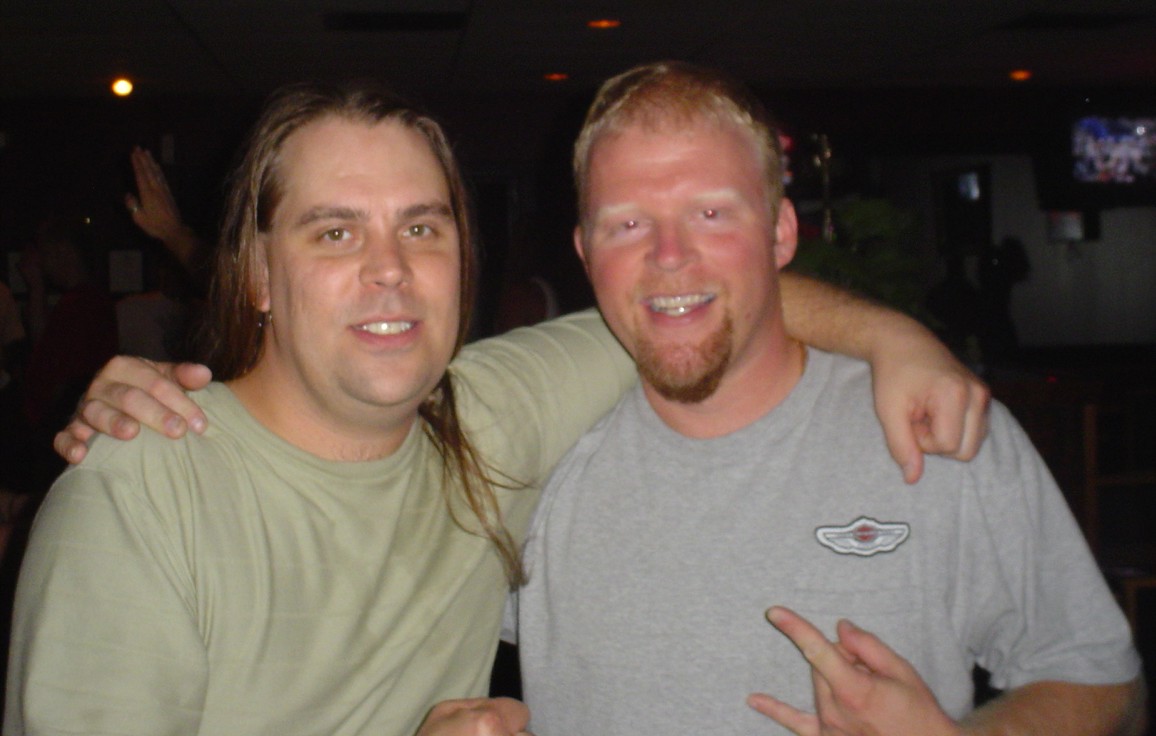 CHRIS & MITCH THE BITCH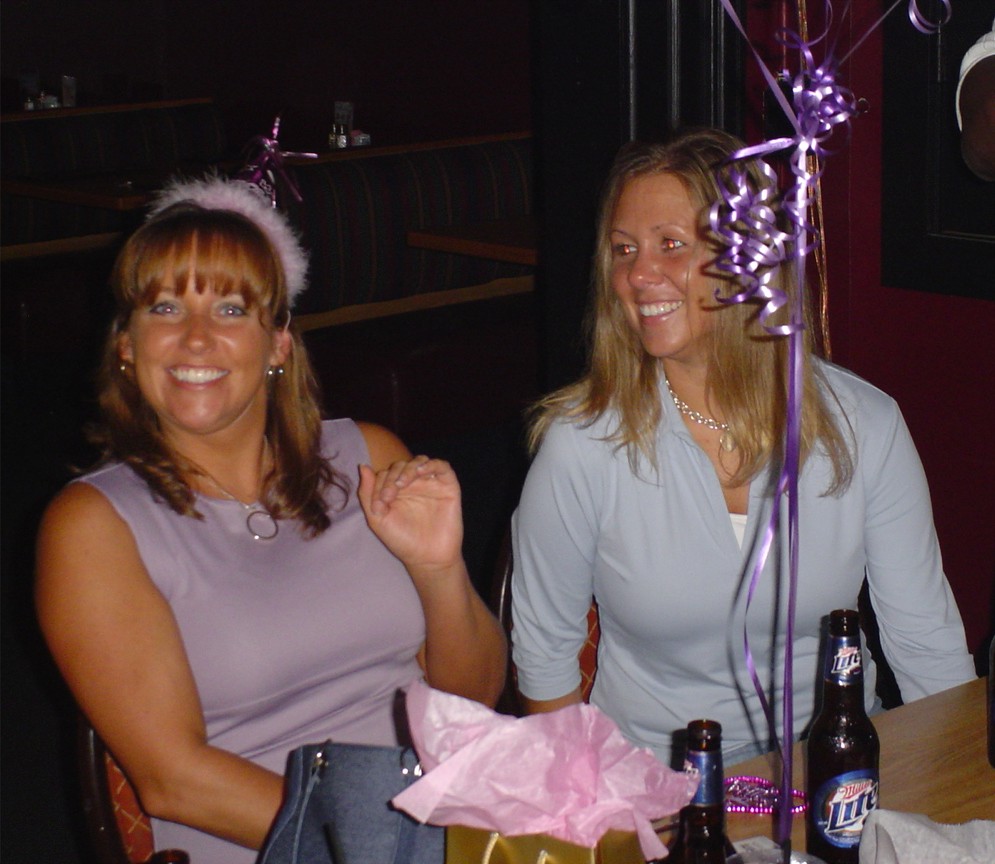 HAPPY BIRTHDAY TAMMY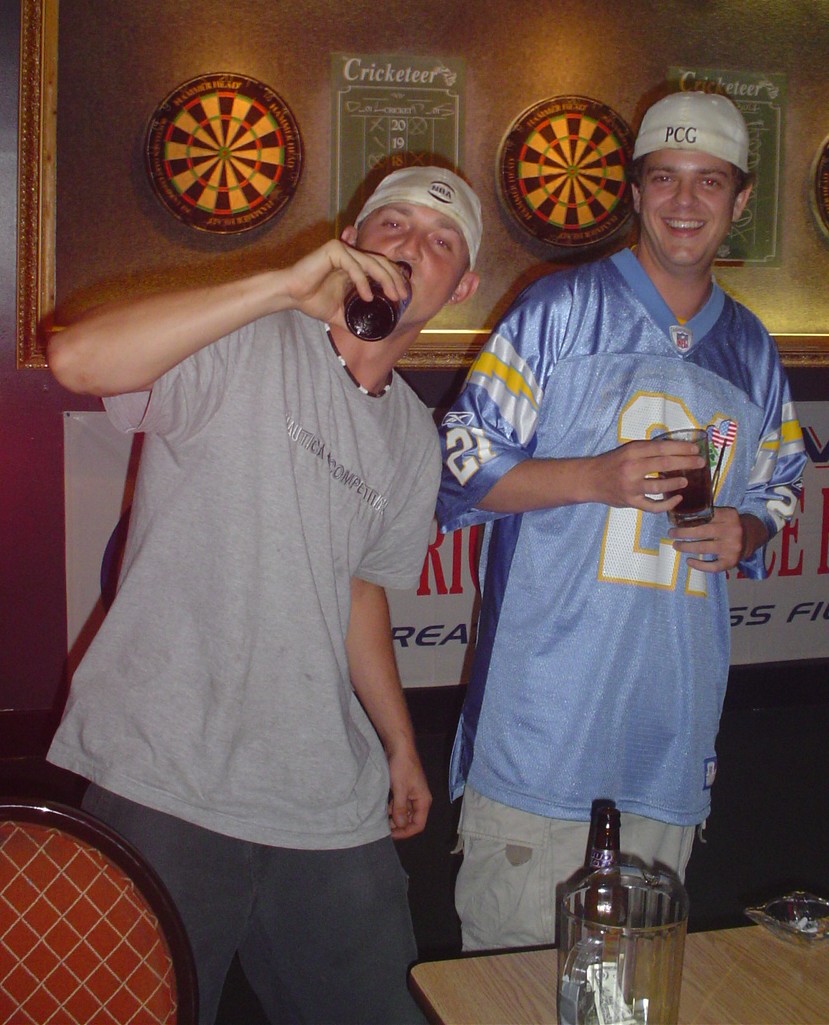 IS THAT EMENEM?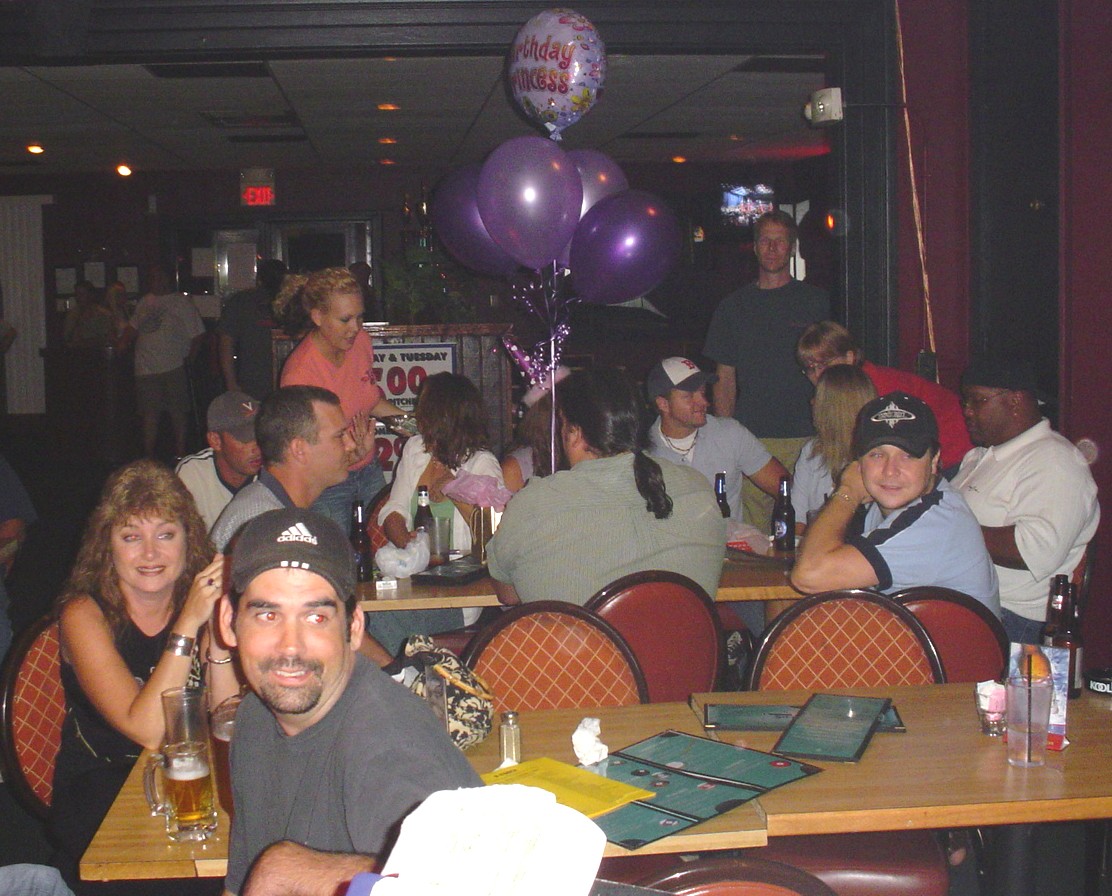 VOTED HIGHEST IN HIS CLASS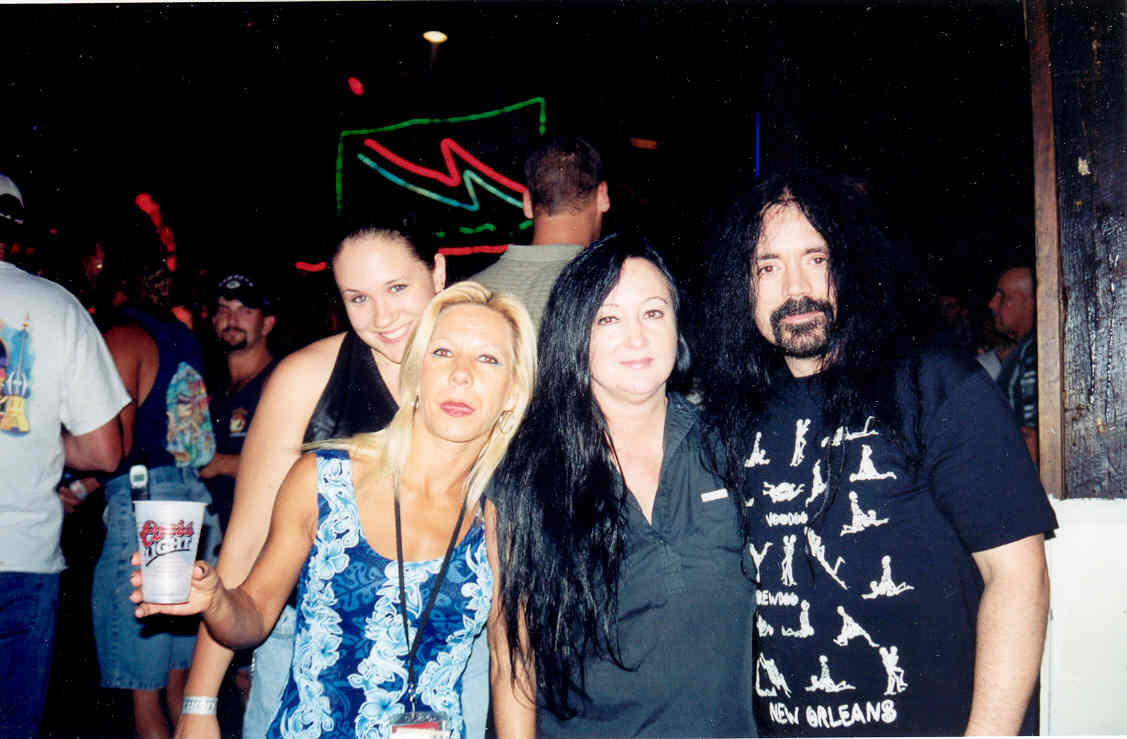 WHAT A MOTLEY CRUE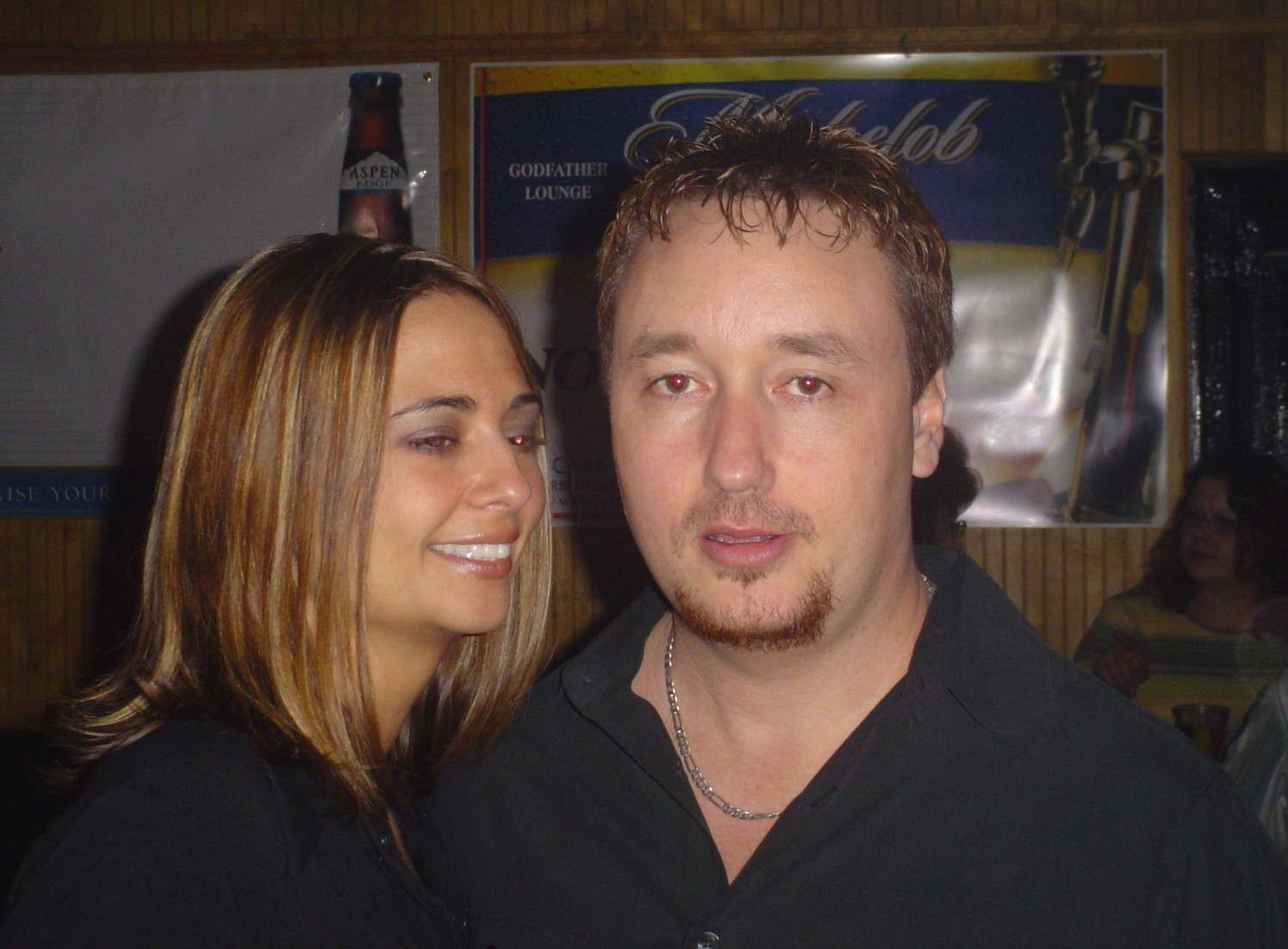 ANGEL & TIM DAWG